JOIN Our Team - We're hiring Sales Agents!
---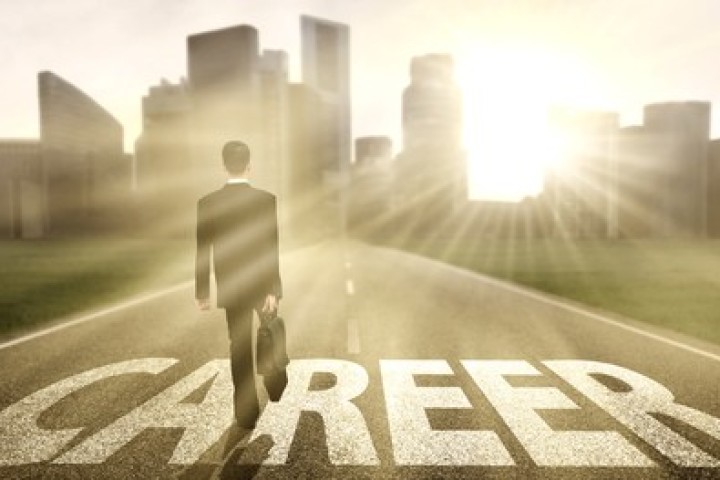 We are an exciting young innovative office located in Merrimack NH.
If you are currently in Real Estate and looking to make a change or working on getting your license we want to speak to you.
Must possess the following skills:
You must want to make a 6 figure salary or more.
You must be self motivated.
You must possess the desire to want to succeed.
You must be a self starter.
You must be teachable.
Either possess a NH real estate license or be wiling to obtain one.
If you just said yes to all of these then we want to hear from you.
If you possess the desire we possess the tools and training.
Our company offers:
Competitive Commission Structure
Tools and training
Lead generation training
Flexible schedule
No required floor time
Desk space available
No franchise fees or desk fees
Coaching
Guidance
Marketing coaching
Call training
All the best tools and current techniques to stand out in this business
Unfortunately we do not teach the real estate course at this time. Our training covers all the things you need to know once you pass the NH real estate exam.
If you want a brokerage to take the time to teach you one on one, don't get lost in the shuffle with the big companies.
We do ask that all people interested in bettering themselves and growing with our company complete the DISC profile test. This is best if you take the 15 minutes to complete this when you have a quiet place to think.
The DISC test - Click here to begin
Call or email us today.
603-233-0197
Crystal@TrystRealty.com
Or click here to submit online and we will be with you shortly.